Reasons Why Mutt Dogs Are The Best, on National Mutt Day is observed annually on July 31st and December 2nd. It encourages dog owners to celebrate everything our mixed breed companions bring to the table. National Mutt Day can be so much fun because everyone knows that mutts are affectionate and enormously endearing. There's something inherently lovable and charming about mutts.
This day is dedicated to the greatness of mixed-breed puppies. We expect everyone who has a dog in their life or cares for a mixed breed to go out with their pet and enjoy all the fun activities they can come up with together.
Celebrating with your loved one or a companion is always a pleasure. And National Mutt Day is one such event that shouldn't be missed.
Mutts are mixed-breed dogs, and it is common amongst potential pet parents to ask questions around-
What is good about mutts?
Why are mixed breed dogs better?
Is a mutt healthier than a purebred?
It is normal to be inquisitive, and it is our job to clear your doubts. So let's dive in and discuss why a mutt makes a good dog.
Reasons Why Mutt Dogs Are The Best
Mutts Tend To Live Healthier
According to the ASPCA, mixed-breed mutt dogs are generally healthier because they are less likely to develop serious issues common to some purebreds. Theoretically, this could be because mutts have fewer of a particular breed's genes. But, on the other hand, while some mutts live well into their golden years with minimal medical issues, some purebreds too. 
Mutts also tend to have a higher life expectancy than purebreds. But, this is because the purebreds cannot get rid of their mutated genes and are likely to carry on with the genetic diseases common with their breed.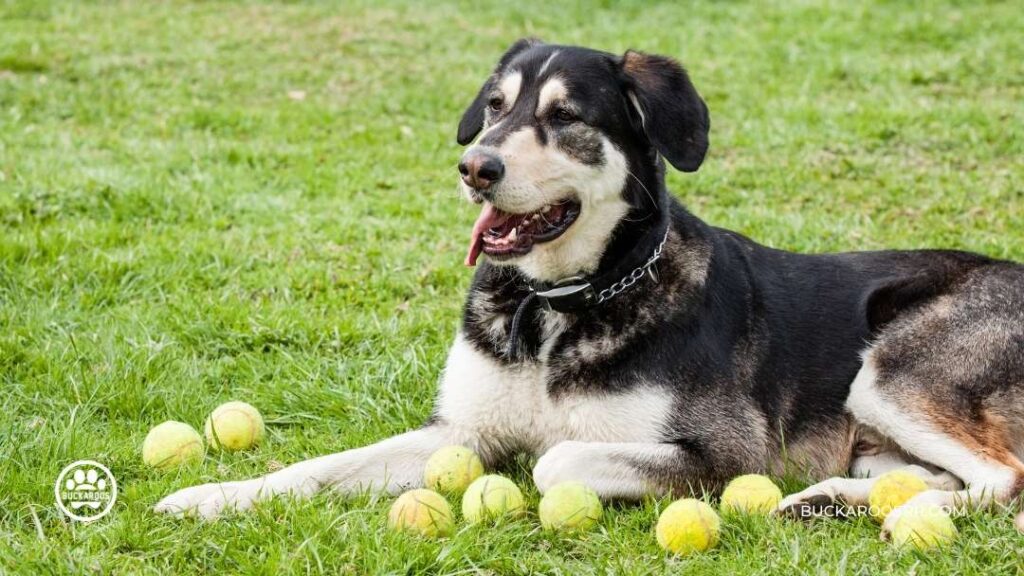 Mutts Are Unique
All mutts are different! A pure-breed dog is perfect if you're looking for a carefully-bred dog with a unique look and personality. But if you love surprises, then go for a mutt. Uncommon color patches and markings throughout the fur, distinctive ears, and an unanticipated background of where your dog came from are all part of the fun.
There's nothing better than adopting a mixed-breed dog from your local shelter. A pure breed carries specific behavior and character traits in its heredity. A mutt is unpredictable and spontaneous. You never know what unique characteristics your new BFF may have inherited! Mixed breeds are often intelligent and sweet, with plenty of intuition.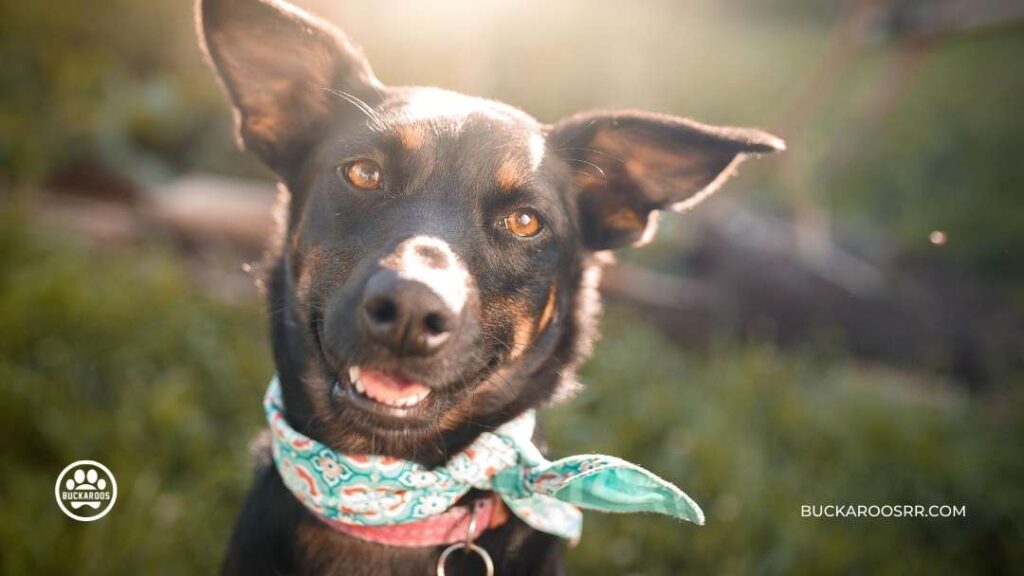 Mutts Are Affordable
It is difficult and, at times, impossible to find a purebred in a shelter. Hence the cost of adopting a pure breed is high, considering that you will bear the cost of its vaccinations, neutering, grooming, etc. Even the cost of their upbringing will be more than that of a mixed breed since they follow a particular routine in life.
As for a mutt, it can be easily fostered from a shelter, will most probably be spayed and neutered, and will be up to date with its vaccinations. Therefore, the overall cost of adopting from a shelter is lesser than adopting a purebred from the market.
Besides the minimum initial costs, mutts are healthier and less prone to genetic diseases than pure breeds. So over time, mutts will turn out to be cost-effective and affordable.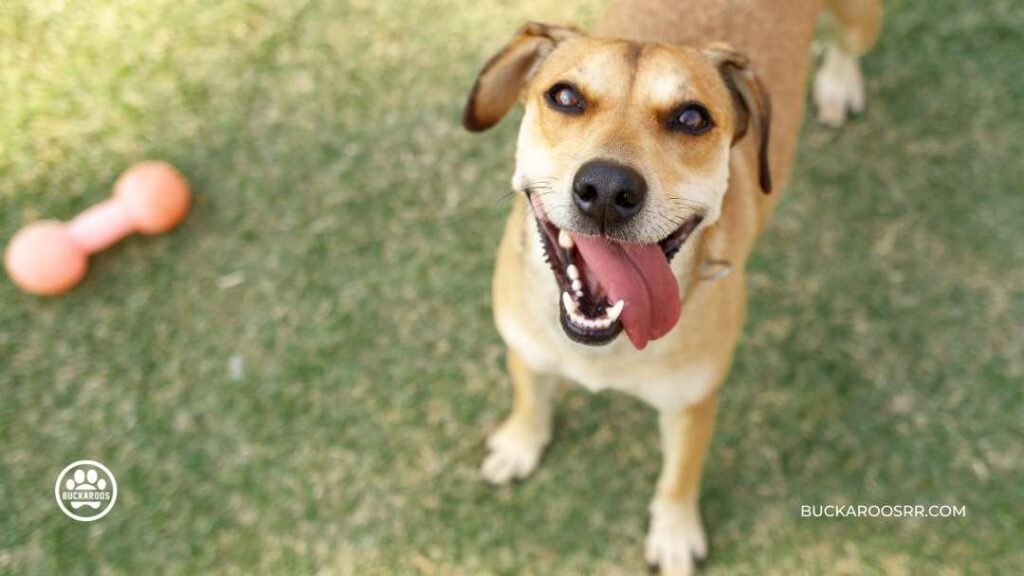 Mutts Are Capable
Do you need to purchase a pure breed to enter dog competitions? Think again! Mixed breed mutt races can compete in agility competitions through groups like the NADAC. Similarly, training to be a service or therapy dog is no longer limited to just pure breeds. Mixed breeds are now considered equally as impressive and capable in this reference!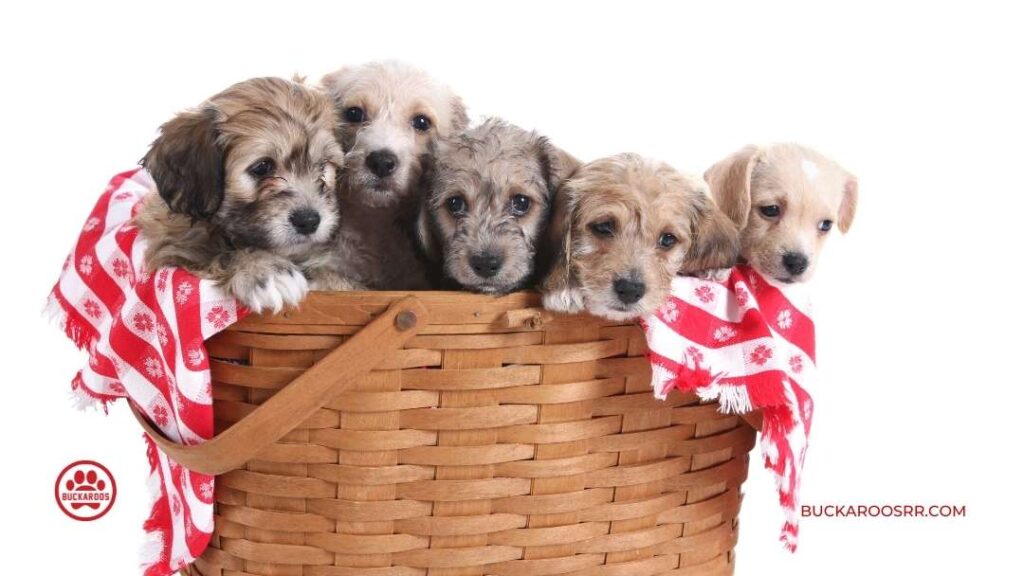 Mutts Are Awesome
When adopting a dog, some people like predictability. With a pure breed, you know what to expect—as for the rest, looking for a mixed-breed dog allows us to let the road trip of life take us by surprise!
The most extraordinary part is that you share this unexpectedly incredible journey with your new best friend, who makes everything more remarkable. Make sure you've got their leash on tight- they'll drag you down an exciting path as you explore all sorts of things together!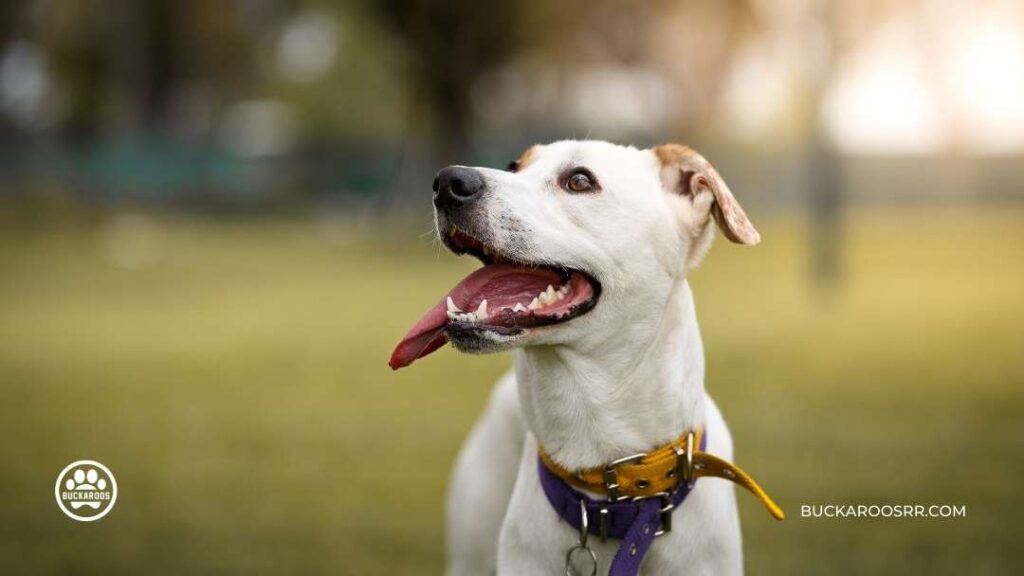 Mutts Are In Need
It is a win-win situation for everyone when you adopt a dog from a shelter or rescue group. Whether the dog is an abandoned purebred puppy or an already-loved mixed breed, adoption means you are giving the dog home. In addition, you are providing the dog with the companionship it either didn't have before or had lost after its previous owner gave it up for one reason or another. 
Dogs aren't great at hiding their feelings – like humans; dogs are emotional creatures. In fact, it may be impossible for them to hide how grateful they are that you rescued them from what could have been a sad fate with no hope of improvement.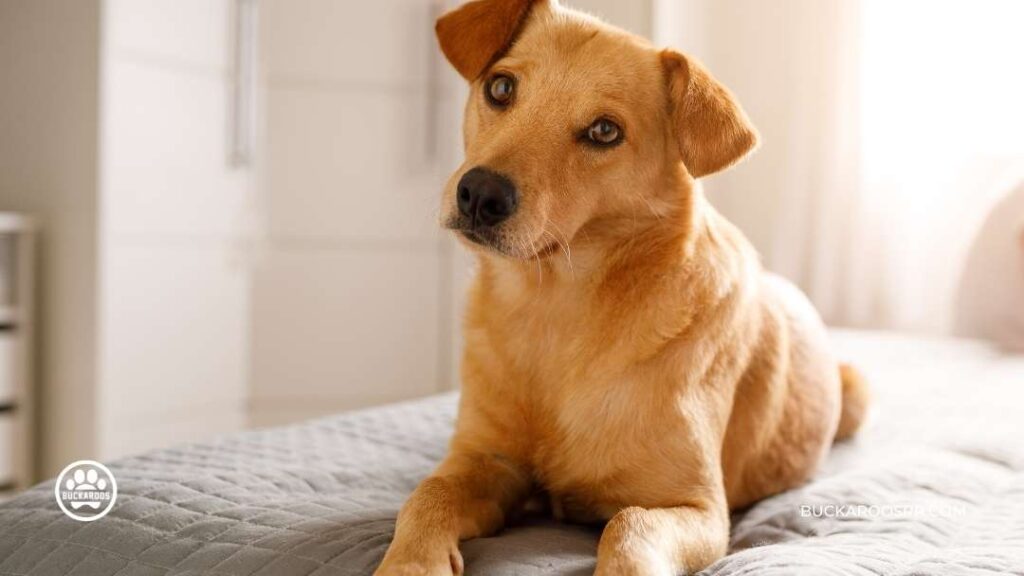 Mutts Are Adaptable
We understand that some people can have a use for the assets that come with a specific purebred dog. However, these traits often become problematic if the owner does not have particular needs while searching for an ideal pet.
For example, dogs who are bred for outdoor activities and challenges will get frustrated and bored if they do not receive sufficient exercise regularly. This commonly leads to behaviors and socialization problems that can be difficult to resolve. They may no longer be able to or want to handle similar tasks with their owners once they reach maturity.
Mixed breed mutts tend to be more well-rounded in their temperaments. This is because they were not bred to specialize in one activity, such as hunting or herding. In fact, you are more likely to get a mixed breed that combines the best characteristics of each of those parent breeds.
At Last Happy National Mutt Day
Whether you've just found your pup or he's been running the house for years, give him a proper celebration and some love today. And if you're in the market for another dog to add to your pack, adopting a mixed breed from a shelter is undoubtedly a fantastic way to find your perfect companion. There is no doubt that a mutt makes a good dog, so why not find out about it yourself?