Have a chance to give back while you and your dog have fun taking photos! Our Buckaroos 360 Dog Care Halloween dog costume contest showcases your skills as a dog photographer. We want to give you the best opportunity to win so here are some wonderful ideas for you and your canine companion to do during our photo contest. Lighting is key and having a cute background definitely increases your chances of winning the contest. Use these 8 prize-winning Halloween dog costume photo opportunities or be creative on your own. Just remember to have fun!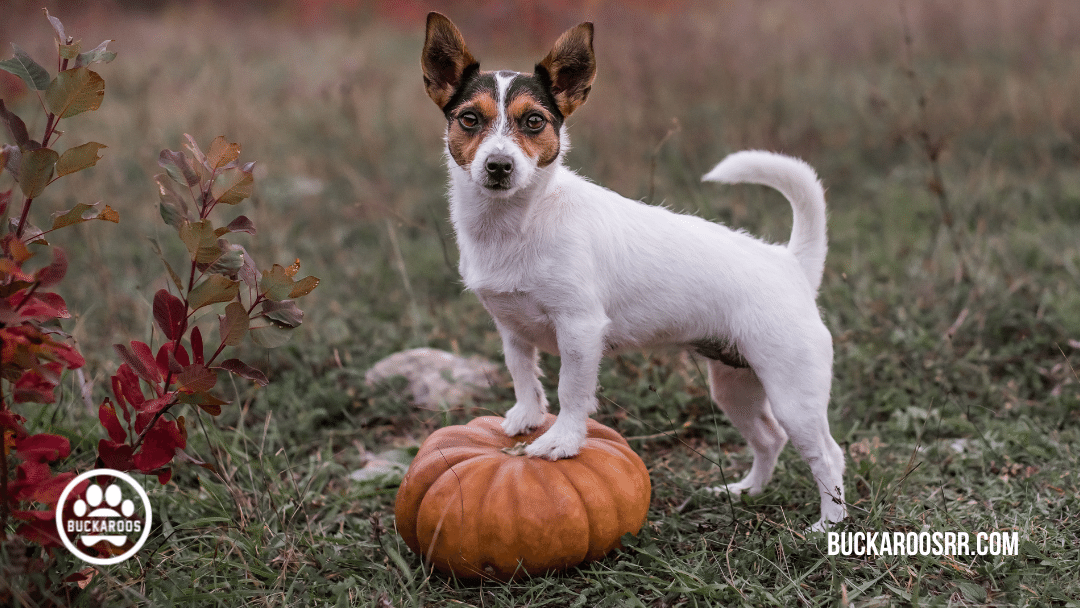 Pumpkin patch
Creating a simulated pumpkin patch or going to a farm near you would be a fun adventure! It is also an opportunity to work on dog training skills. Remember that dogs learn in pictures so changing the pictures and environments to train your dog in gives an added challenge. Most dogs will feel comfortable around pumpkins and you're sure to have fun taking awesome pictures of the Halloween dog costume of your canine companion in the pumpkin patch. Have fun and use your imagination!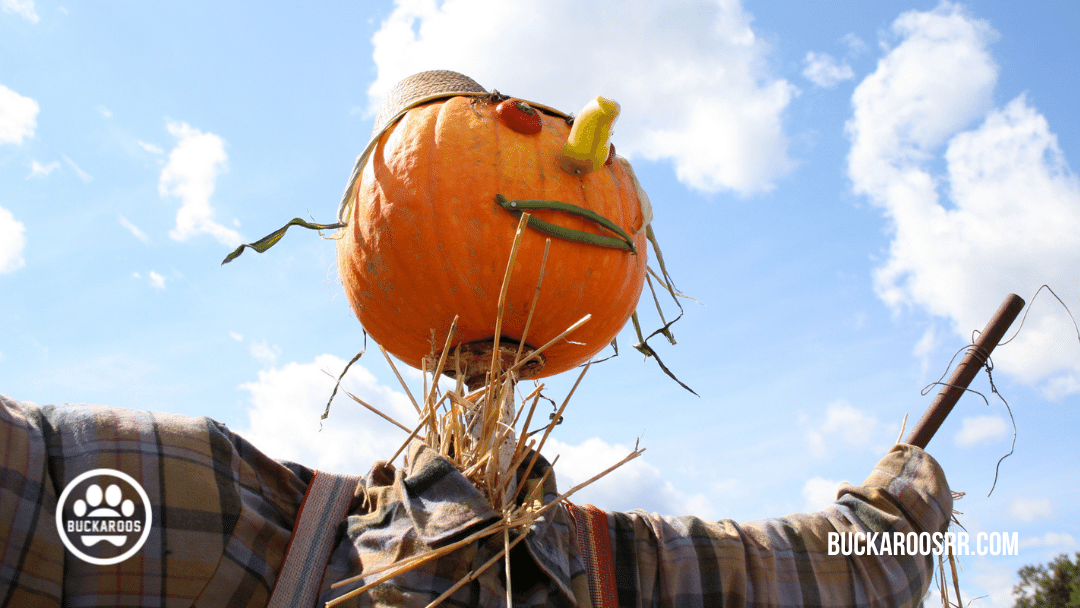 scarecrows and hay

Depending on the size of your dog, large breed or small breed, you can adjust a lot with this kind of background for a Halloween dog costume. The scarecrows can be different sizes to look better with your dog. The cuter, the better! You can have a boy and a girl scarecrow combined with some straw and some loose hay. Maybe even bring your dog's favorite blanket for a comfy spot to sit or lay. Practice makes perfect, be patient, and have fun. Don't forget your tasty treats when trying to get your dog to take pictures.
back drops

Backdrops from amazon.com are pretty reasonably priced and can be reused over and over. They give you an opportunity as a professional photographer to take wonderful pictures of Halloween dog costumes and other people's pets for the holiday season. Amazon offers a variety of different kinds of holidays for future reference. Halloween is for sure one of them but we also recommend thinking about barn-type settings to indicate the time of year. Remember cute is better!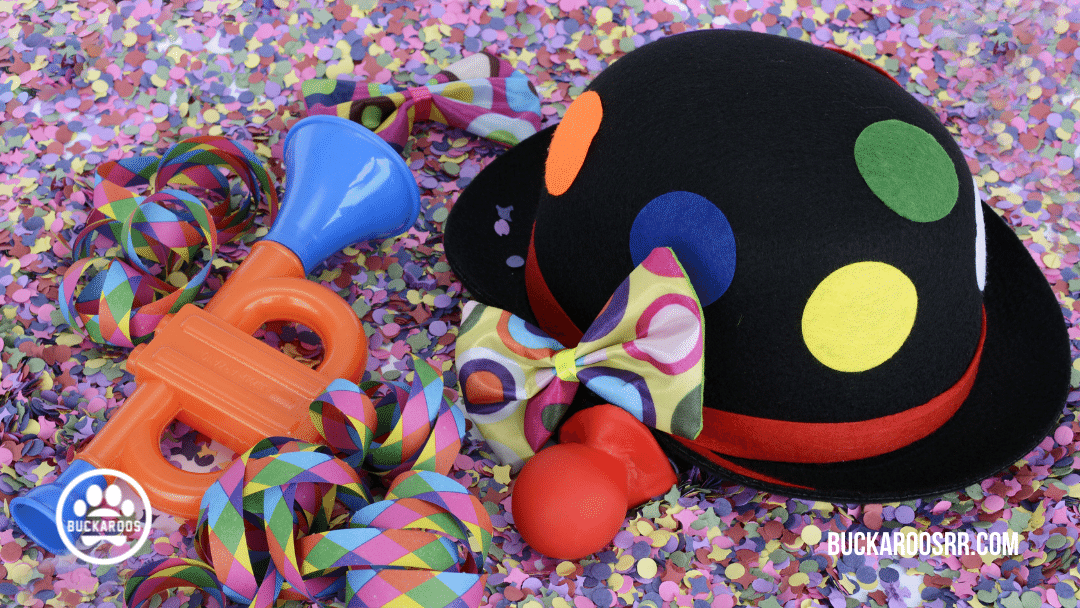 props
Using different, safe props for your canine friend enhances your picture! Toy or real pumpkins, Halloween toys of some kind, such as fake candy or other items that are related to Halloween with your dog can increase your chances of winning the grand prize! Remember if you're making your dog into a tootsie roll, it might need to make a little candy factory for your dog to be coming out of.
pet-friendly stores
Pet-friendly stores may offer a variety of Halloween decorations around the store. This will give you an opportunity to take pictures of Halloween dog costumes with different kinds of backgrounds. Big pumpkins or a friendly witch makes a fun idea. Make sure your dog is not scared of items and if they are, don't force them. This will give you an opportunity to desensitize your dog to different types of items in the store, including dog food, dog toys, and other potentially intimidating items. You can work with your dogs on their commands in these environments. All of the distractions are difficult for your pet, so remember you may need to keep sessions short. 4 Pet Friendly places include: Home Depot, Tractor Supply, Petco, and Petsmart.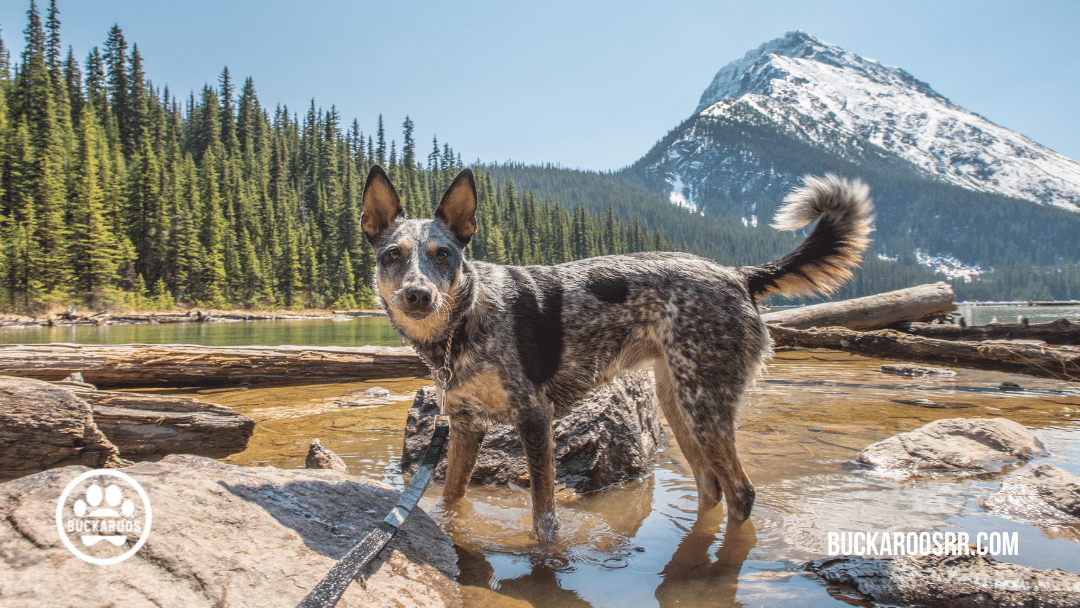 nature hikes
Taking your dog on a nature hike will give you opportunities with fall foliage to take amazing types of Halloween and fall photos. This help you increase your chance of winning the Halloween dog costume contest. Keeping your dog safe and warm will be one of the better ways of winning. Keeping your dog safe is important. If your dog is familiar with a certain trail, we recommend using that trail to try to find the opportunity to take the photos or bring props with you to help increase your chances. Consider pet-friendly parks, your local city park, hiking trails, lakes, or even your own backyard to find fun photo backgrounds!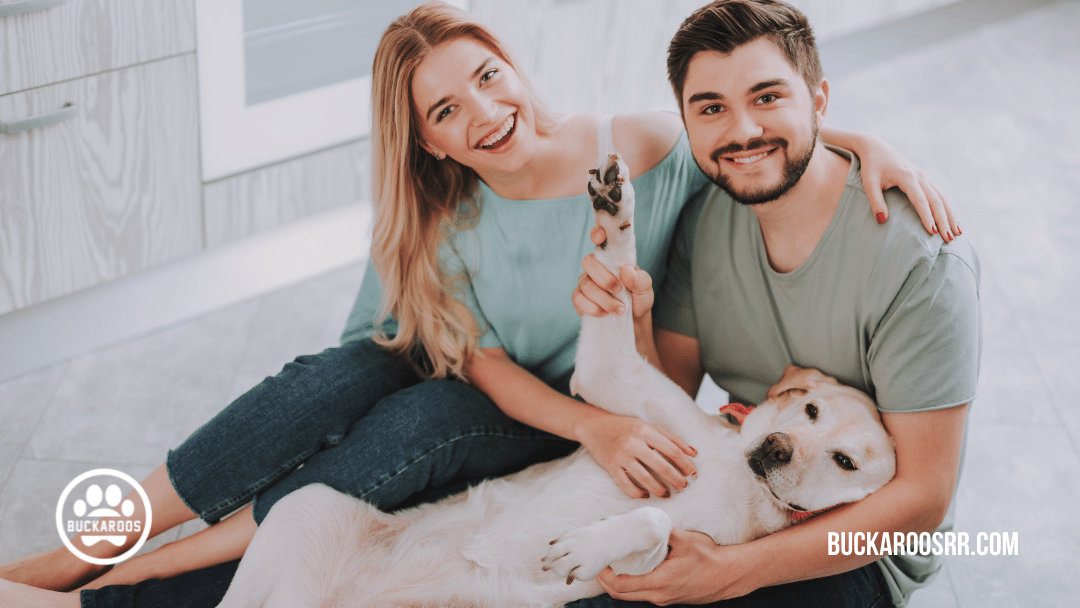 family photos
Dressing up your whole family and including your family dog is sure to be a hit! Finding a fellow photographer to help take your pictures and consider using your photo ideas as a theme. Think autumn so consider farming, pumpkins, etc. This is just one example that we can think of that would be a cute opportunity do you for you to win the contest. Our family dog is the whole reason the Buckaroos 360 Dog Care exists! We are family community believing that all dogs are family and they belong to someone as a family member. Search on Google or social media for a pet photographer near you.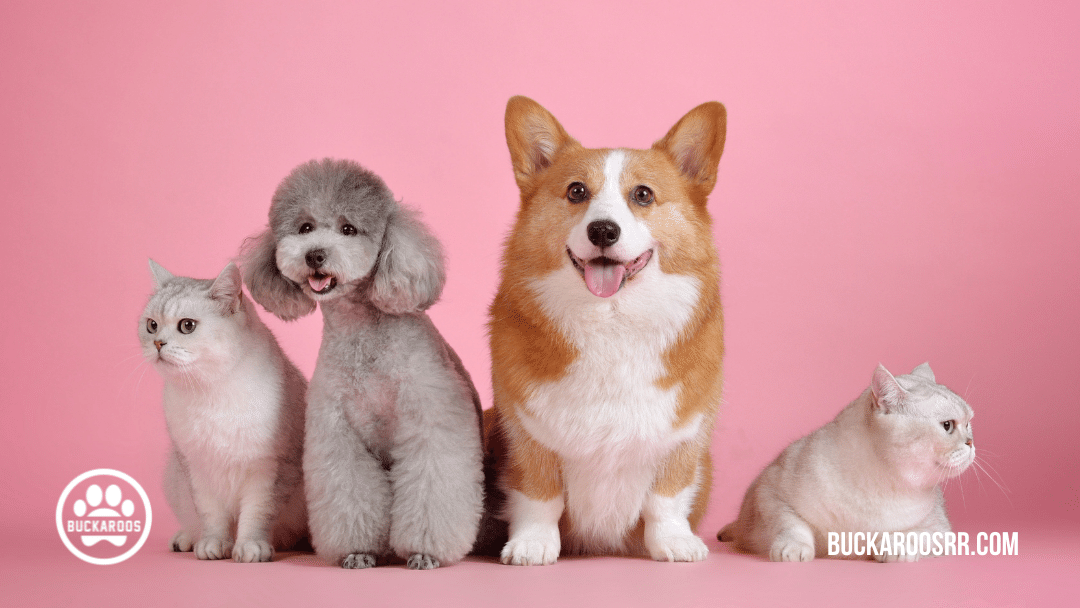 other animals included
Buckaroos 360 Dog Care focus is on dogs but we believe it is okay to intermingle other pets with our dogs. Many dog owners also have horses, cows, chickens, cats, etc. We encourage people to get photos with other animals if your dog is comfortable with them. Always set your dog up for success. If your dog is not familiar with an animal, you may want to spend time training your dog and socializing them around these types of animals before taking a photo. Always put your dog first in any situation. Have fun and enjoy!
Buckaroos 360 Dog Care believes in the community. Remember to have fun, keep your dog safe, and enjoy helping us rescue more dogs! We aim to find everyone a wonderful home. If you're ready to enter the contest click here and we wish you the best! Thank you for supporting such a wonderful cause! What do you think your costume idea will be? Tell us in the comments!